Welcome to the Louisiana-Mississippi Golf Course Superintendents Association's website. The Louisiana-Mississippi Golf Course Superintendents Association exists to support practical research on golf course management, provide quality continuing edcucation and to promote the growth of the profession.
2015 Schedule - Save these dates!
---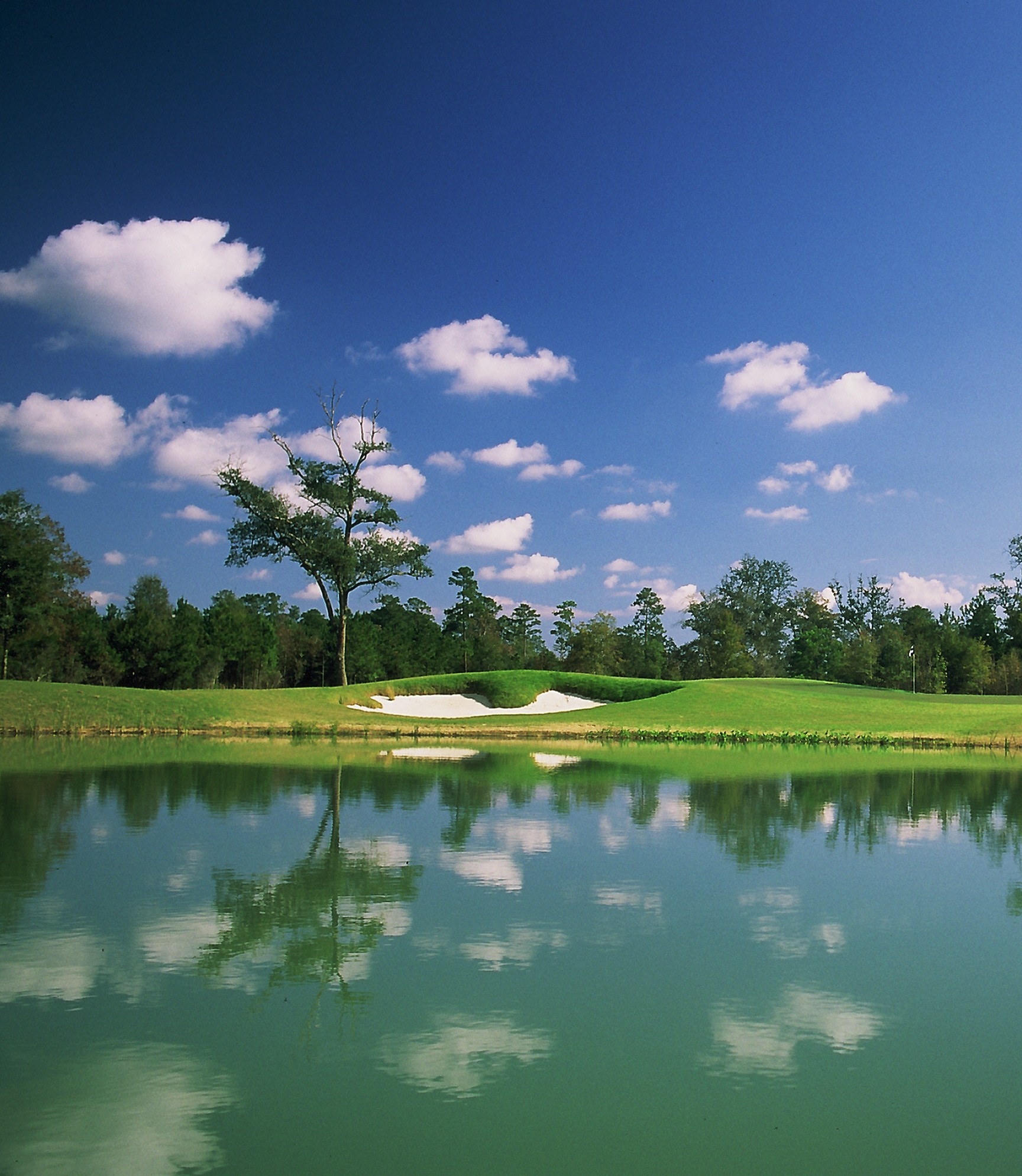 2015 SuperPro at Carter Plantation
September 15
We are very excited to be playing beautiful Carter Plantation for our SuperPro this year. Many thanks to Lessley Boyd, CGCS for hosting. This tournament is a fund raiser and contributes money to scholarship and turfgrass research. If you would like to make a donation for a tee sign, host the lunch or "after golf" or donate an item for the silent auction, please contact Melanie or Tricia at info@lmgcsa.com.
---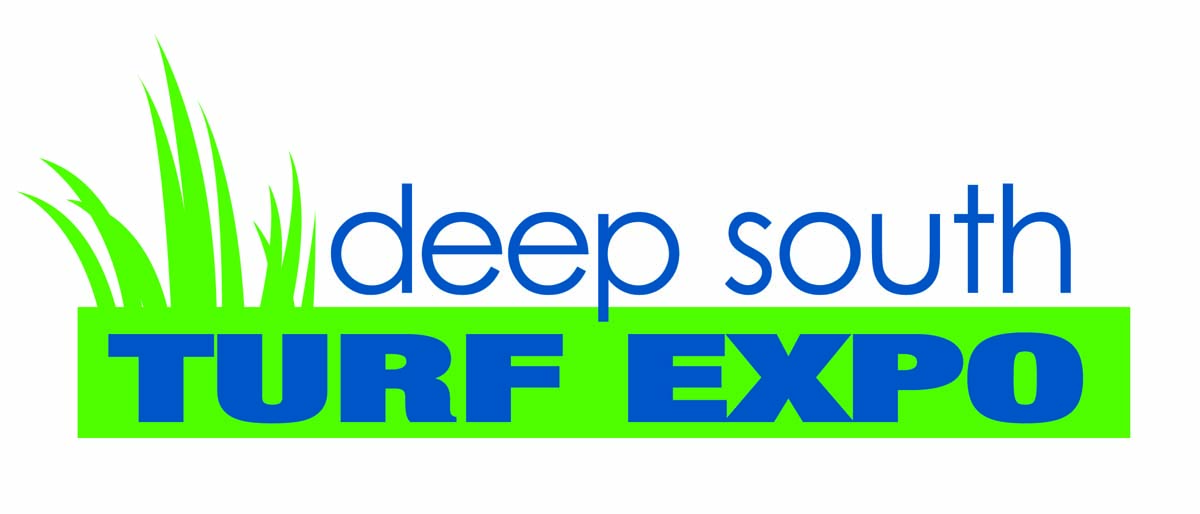 Coming to Biloxi October 13-15, 2015
Registration Open!

For complete information about the Deep South Turf Expo and Exhibitor Information, Click Here.
---
"Thank a Golf Course Superintendent Campaign"
Check out the latest campaign GCSAA has created to help promote the wonderful work our members do day in and day out.
---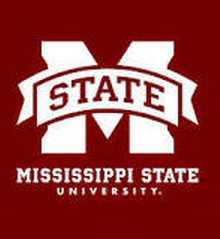 MSU Turfgrass Research Field Day
August 25, 2015
Starkville, MS
CLICK HERE FOR SCHEDULE AND REGISTRATION FORM
CLICK HERE FOR INFORMATION ON HOW TO SPONSOR

2015 Platinum Sponsors
BEARD EQUIPMENT COMPANY
JERRY PATE TURF & IRRIGATION, INC.
LADD'S
2015 Gold Sponsor
AGRI-AFC
BASF
CHATTAHOOCHEE TURF PRODUCTS
HARRELLS
KEELING COMPANY
LEFARGE
2015 Silver Sponsors
AGROMAX
BAYER ENVIRONMENTAL
BEN NELSON GOLF & UTILITY VEHICLES
HARRELL'S
HUMPHRIES TURF SUPPLY
SUNBELT, INC.
SUR-LINE
SYNGENTA