---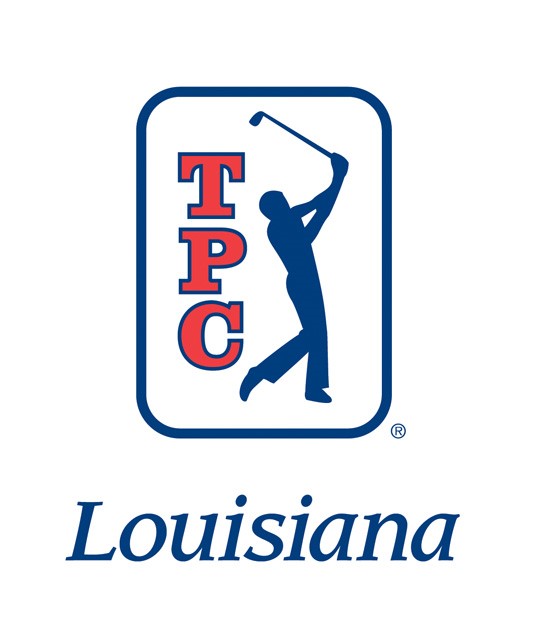 TPC Louisiana, host of the 2015 Zurich Classic, is seeking volunteers to assist in course preparation. The volunteer opportunities for the 2015 Zurich Classic will commence April 20th through April 26th with AM and PM shifts available. For more information about volunteering for the Classic
To volunteer
---
Hospitality Night in San Antonio
Wednesday, February 25, 2015
5:30-7:30 p.m.
at The Iron Cactus Restaurant
You cannot pay on line at this site, but can send check payable to Mississippi Turfgrass Association or pay at door.
Click Here for Printable Registration Form
Check out their website: www.ironcactus.com.
Hospitality Night is Hosted by
Mississippi Turfgrass Association, Louisiana/Mississippi Golf Course Superintendents Association, Alabama Golf Course Superintendents Association, Gulf Coast Golf Course Superintendents Association and the Mississippi State Alumni. Cost is $25.00 per person and $45.00 per couple.
Thanks to our sponsors who make this event possible. If you would like to be a sponsor of this event, please contact Linda Wells at 662-769-7558 or email lmw218@msstate.edu
CLICK HERE FOR LIST OF SPONSORS OF THIS EVENT.
---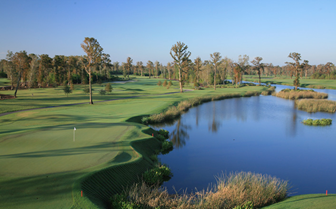 TPC-Louisiana Meeting
March 31, 2015
Dr. Casey Reynolds on "Managing Herbicide Resistance on Golf Courses"
The Louisiana/Mississippi Chapter would like to welcome Dr. Casey Reynolds, Assistant Professor and Extension Turfgrass Specialist with Texas A & M, as speaker at our March meeting.
Topic: Managing Herbicide Resistance on Golf Courses
Description: This presentation will discuss the development and progression of herbicide resistance on golf courses and the importance of managing it through herbicide selection, product rotation, modes of action, and effective applications of common products with regard to timing, temperature, and nozzle selection. Specific discussion will focus on Annual bluegrass (Poa annua L.) pre-emergence and post-emergence options labeled for use on golf courses and its current status of resistance to commonly applied products.
Dr. Casey Reynolds is an Assistant Professor & Extension Turfgrass Specialist at Texas A&M University. He received his PhD from North Carolina State University in 2013 in Crop Science with a concentration in Turfgrass Management. Prior to completing his degree, he also worked as a Research Associate at North Carolina State University from 2003-2013 where he was involved in turfgrass research projects which focused on turfgrass variety development, shade management, fertility, management trials, turfgrass paints & pigments, and others. His current role at Texas A&M University is to serve the turfgrass industry in Texas where his research is focused on turfgrass water use, shade, weed control, insect management, and others. During his time at NC State and Texas A&M University he has given almost 300 extension talks at various industry and academic meetings as well as helped turfgrass managers with countless emails, phone calls, and site visits.
Thank you to Bart Fox and Syngenta, Inc for hosting the education portion of this meeting.
---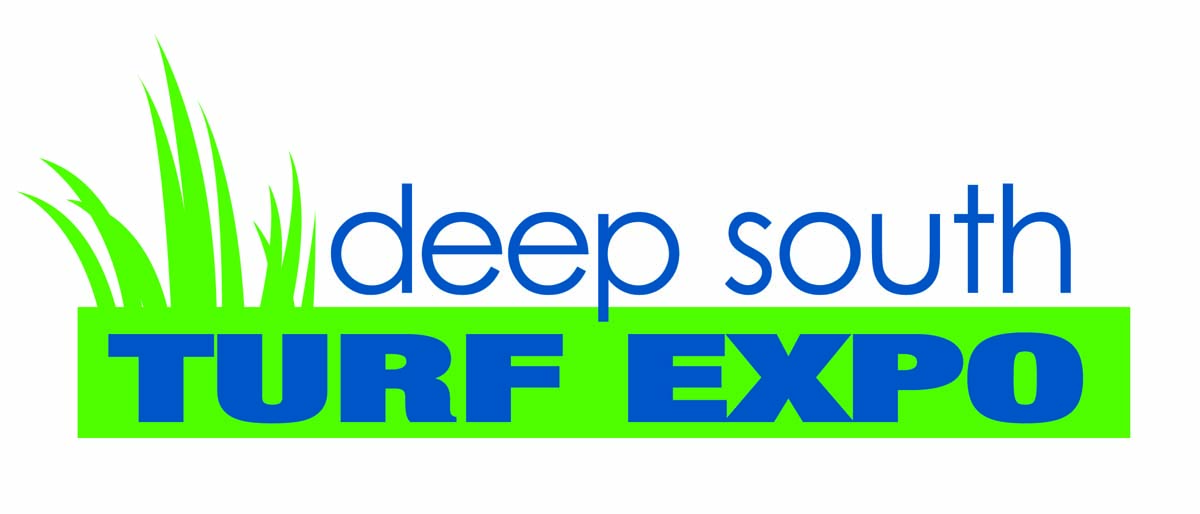 Coming to Biloxi October 13-15
---
Through an online platform, rounds of golf (a foursome) are auctioned to the public, providing access to golf courses many likely never have had the opportunity to enjoy. The program is being operated by the Environmental Institute for Golf, the philanthropic organization of the Golf Course Superintendents Association of America.
The program is a win-win for the golf industry and for golf enthusiasts. Specifically, through funds generated by Rounds 4 Research, the game of golf is protected by developing new grass types, enhancing environmental stewardship, advocating for positive public policy towards golf and educating future golf course managers.