---

2017 Platinum Sponsors
AMERI-TURF, INC.
BEARD EQUIPMENT COMPANY
JERRY PATE TURF & IRRIGATION, INC.
LADD'S
2017 Gold Sponsor
AGRI-AFC
Aquatrols
BASF
HARRELLS
KEELING COMPANY
LAFARGE
2017 Silver Sponsors
AGROMAX
AQUA-AID
BAYER ENVIRONMENTAL
BEN NELSON GOLF & UTILITY VEHICLES
DOW
GULF COAST ORGANICS
HARRELL'S
HUMPHRIES TURF SUPPLY
SUNBELT RENTALS, INC.
SUR-LINE
SYNGENTA
Welcome to the Louisiana-Mississippi Golf Course Superintendents Association's website. The Louisiana-Mississippi Golf Course Superintendents Association exists to support practical research on golf course management, provide quality continuing edcucation and to promote the growth of the profession.
---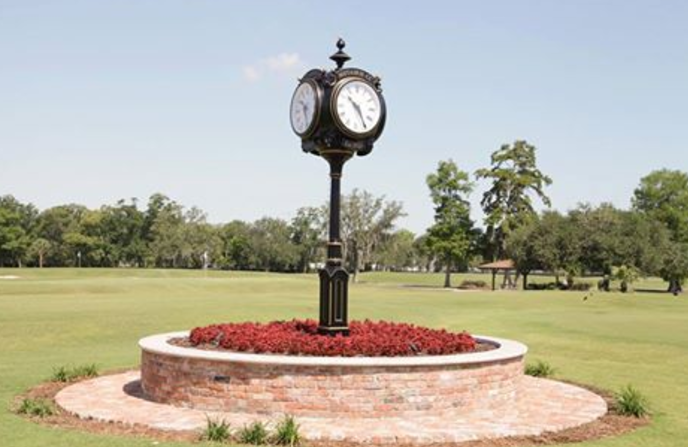 2017 SuperPro September 25
Metairie Country Club
Thank you to Doug Hammon and Metairie Country Club for hosting our 2017 SuperPro. Experience an authentic Seth Raynor-designed golf course and bring your game to the next level. Registration coming soon!
---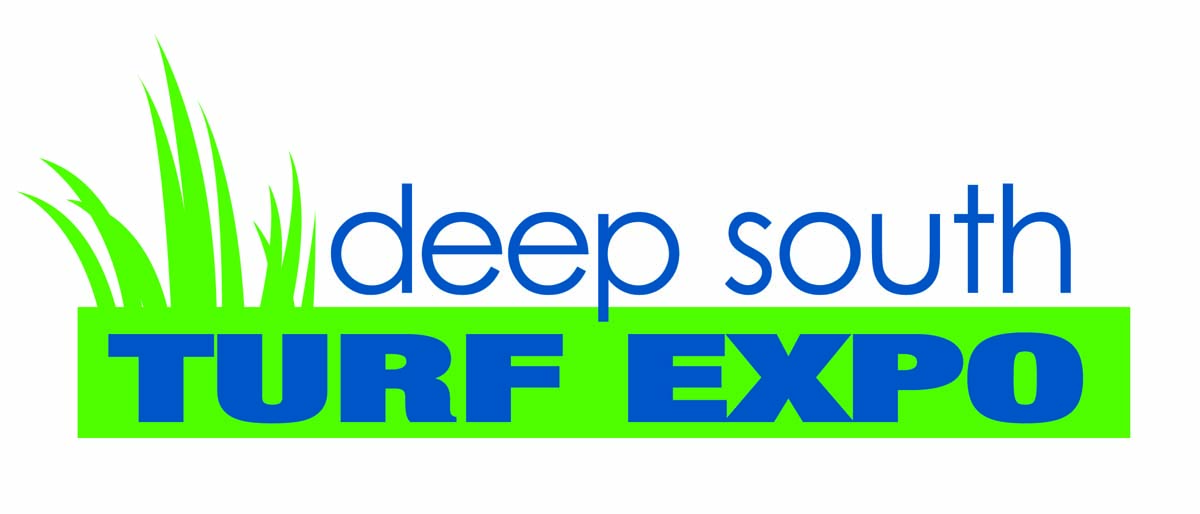 Exhibitor and Attendee Registration
Open on Line at
Turf managers from all over the southeast will come together for the annual Deep South Turf Expo in Biloxi, MS on November 7-9, 2017! Make your plans to be part of this expo!
Click Here for Full Program and Schedule
---
---