Welcome to the Louisiana-Mississippi Golf Course Superintendents Association's website. The Louisiana-Mississippi Golf Course Superintendents Association exists to support practical research on golf course management, provide quality continuing edcucation and to promote the growth of the profession.
For a List of our Newly Elected Board Click Here! Thank you for agreeing to serve!
2015 Schedule - Save these dates!
---
"Thank a Golf Course Superintendent Campaign"
Check out the latest campaign GCSAA has created to help promote the wonderful work our members do day in and day out.
---
Diamondhead Education & Golf Meeting
April 21, 2015
he Louisiana/Mississippi Chapter would like to welcome Bryan Stromme, Regional Director of Agronomy Midwest, with the Billy Casper Golf, as our speaker at Diamondhead on April 21st.
This presentation will discuss how Billy Casper Golf develops their superintendents, assistants and teams and how they define expectations, enhance communication skills, and position assets in the market. Essentially, the presentation will focus on how they operate in the business of golf, focusing on the agronomic team.
8:00 am - Registration
9:00 am - Education portion with Bryan Stromme
11:00 am - Lunch
12:00 am - Golf with awards afterwards
Thank you to host, Brooke Sentell!
---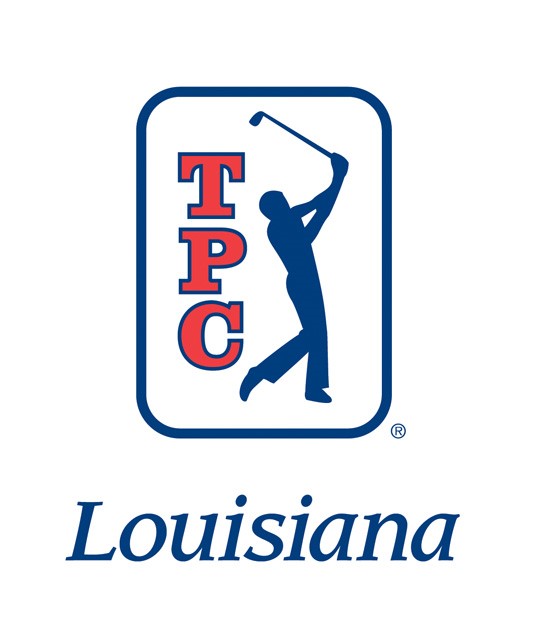 TPC Louisiana, host of the 2015 Zurich Classic, is seeking volunteers to assist in course preparation. The volunteer opportunities for the 2015 Zurich Classic will commence April 20th through April 26th with AM and PM shifts available. For more information about volunteering for the Classic
To volunteer
---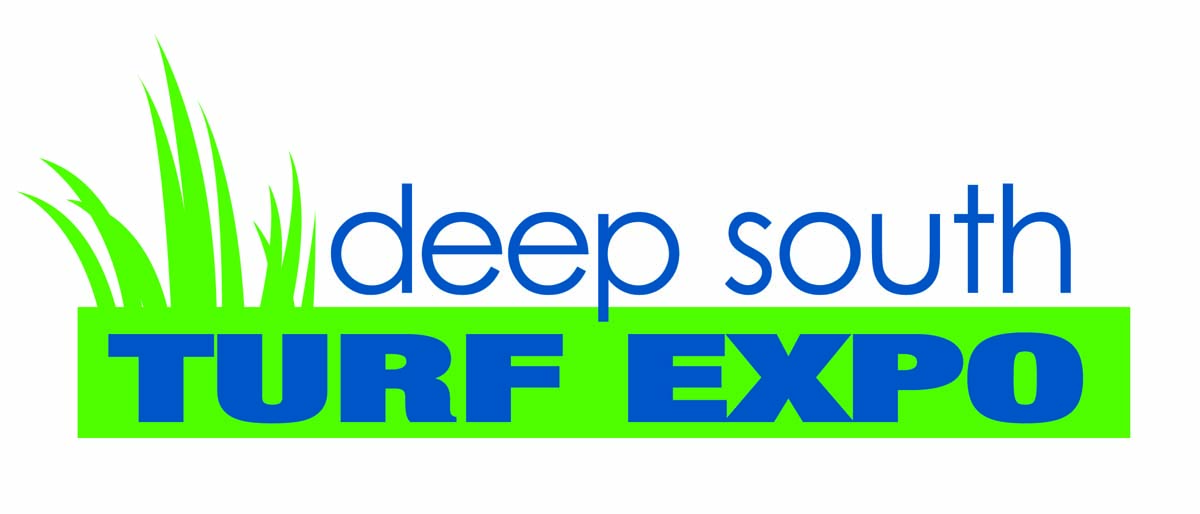 Coming to Biloxi October 13-15
---
---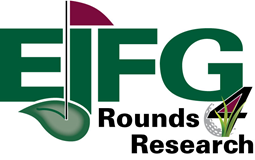 DEADLINE EXTENDED
Louisiana/Mississippi Chapter Supports Rounds 4 Research -- Get Your Club Behind It!
Register now for June R4R auction
Whether you are a golfer or you work at a golf facility, Rounds 4 Research is a cause you can get behind.
Through an online platform, rounds of golf (a foursome) are auctioned to the public, providing access to golf courses many likely never have had the opportunity to enjoy. The program is being operated by the Environmental Institute for Golf, the philanthropic organization of the Golf Course Superintendents Association of America.
The program is a win-win for the golf industry and for golf enthusiasts. Specifically, through funds generated by Rounds 4 Research, the game of golf is protected by developing new grass types, enhancing environmental stewardship, advocating for positive public policy towards golf and educating future golf course managers.
To donate to Rounds 4 Research, visit rounds4research.com. Facilities can donate rounds of golf and golfers can learn more about the 2015 auctions to be conducted in June.
---