---

2017 Platinum Sponsors
AMERI-TURF, INC.
BEARD EQUIPMENT COMPANY
JERRY PATE TURF & IRRIGATION, INC.
LADD'S
2017 Gold Sponsor
AGRI-AFC
Aquatrols
BASF
HARRELLS
KEELING COMPANY
LAFARGE
2017 Silver Sponsors
AGROMAX
AQUA-AID
BAYER ENVIRONMENTAL
BEN NELSON GOLF & UTILITY VEHICLES
DOW
GULF COAST ORGANICS
HARRELL'S
HUMPHRIES TURF SUPPLY
SUNBELT RENTALS, INC.
SUR-LINE
SYNGENTA
Welcome to the Louisiana-Mississippi Golf Course Superintendents Association's website. The Louisiana-Mississippi Golf Course Superintendents Association exists to support practical research on golf course management, provide quality continuing edcucation and to promote the growth of the profession.
​
​LMGCSA Technician's Seminar
January 15, 2018
​Audubon Park Golf Course
​​CLICK HERE TO REGISTER OR FOR MORE INFORMATION​​
---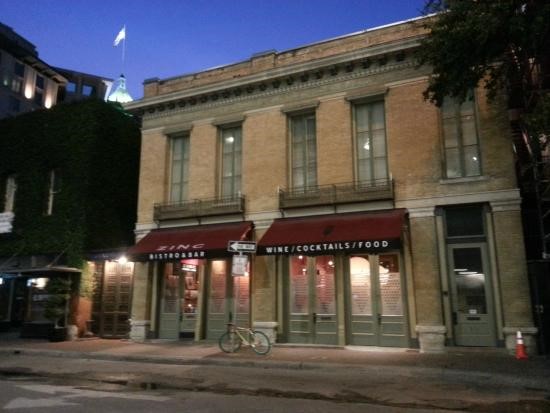 Hospitality Night at the 2018 GIS
​San Antonio, Texas
Wednesday, February 7, 2018
5:30 p.m. - 8:00 p.m.
​Zinc Bistro & Wine Bar
207 North Presa Street, San Antonio 78205
---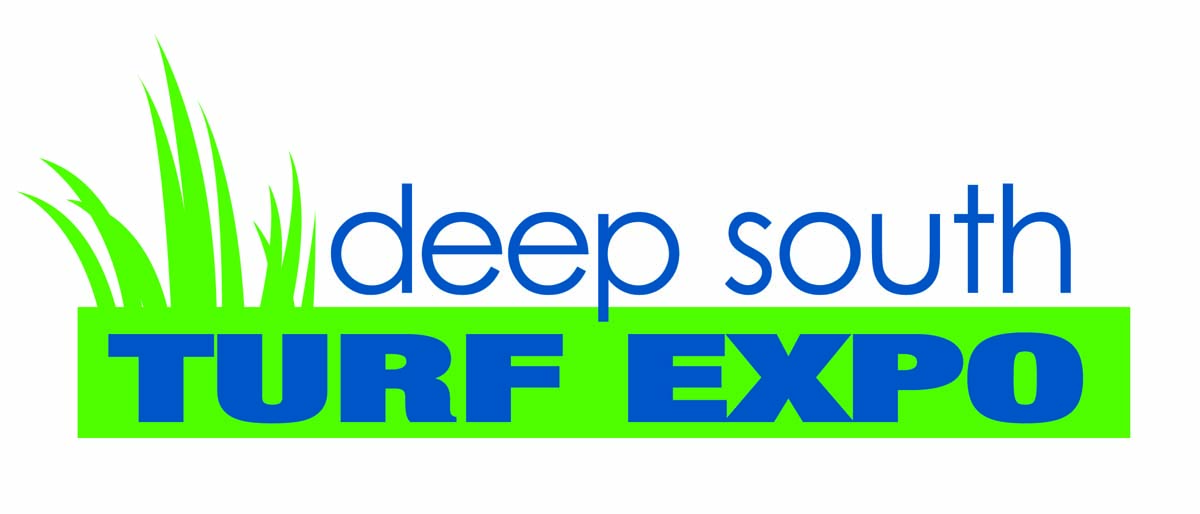 The new dates for the Deep South Turf Expo are November 27 - 29th. Please mark your calendar and make plans to join us on these new dates!
Turf managers from all over the southeast will come together for the annual Deep South Turf Expo in Biloxi, MS on November 27 - 29, 2018! Make your plans to be part of this expo!
---
---