Welcome to the Louisiana-Mississippi Golf Course Superintendents Association's website. The Louisiana-Mississippi Golf Course Superintendents Association exists to support practical research on golf course management, provide quality continuing edcucation and to promote the growth of the profession.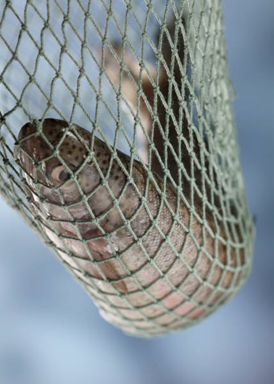 LMGCSA Goes Fishin'
June 20-21,2016
Charter Fishing Trip from New Orleans
An angling experience to exceed your expectations. Our charter Captains will guide you and your guests to the current local "hot spots," in South Louisiana's bays' and bayous'.
Monday, June 20, 2016------Day1: Arrive at the Cajun Vista Inn at 5:00 p.m. Dinner and lodging included.
Monday, June 21, 2016 --- Day 2: A hot breakfast will be served before your scheduled fishing adventure by boat. The adventure will depart at safe daylight, and will return in mid-afternoon, a hot lunch will be served. The captain will clean and prepare your fish to take home.
PLEASE NOTE THAT THIS TRIP WILL BE LIMITED TO THE FIRST 20 to REGISTER. Make plans early so as not to miss out on a great fishing trip! Contact Melanie Bonds or Tricia Roberts to sign up.
---
---
VOLUNTEER REQUEST FOR THE ZURICH CLASSIC
April 25 - May 1, 2016
TPC Louisiana, New Orleans, LA
We are in final preparations for the 2016 edition of the PGA TOUR's Zurich Classic. We are still welcoming volunteers and urge you to participate if you have the time. I know that everyone is in the spring green up and time is limited, but the meals are well worth the time. Thank you to everyone who has already signed up and to those who will be joining us. The field is getting better by the day and we are in hopes that the weather does the same. Everyone enjoy the sunshine while you can. Look forward to seeing many of you next week. Additionally, we have an open AGCS position that is open in May. Please see the job posting for details.

Thanks again for the support.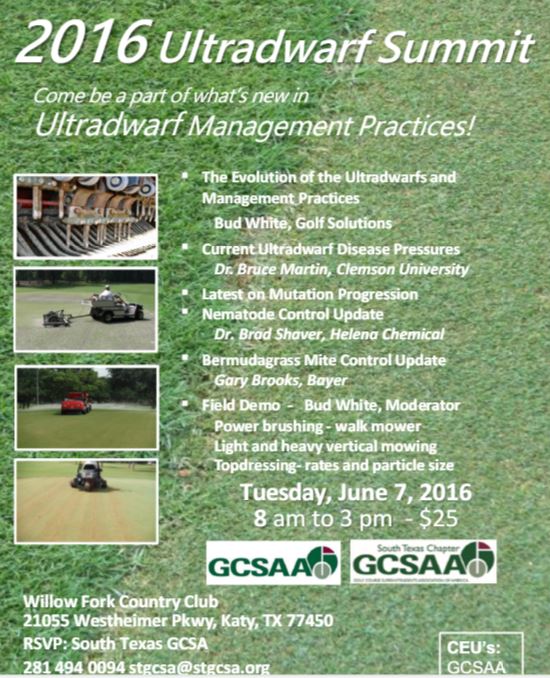 ---
Super Pro Announced at
Grand Bear September 6, 2016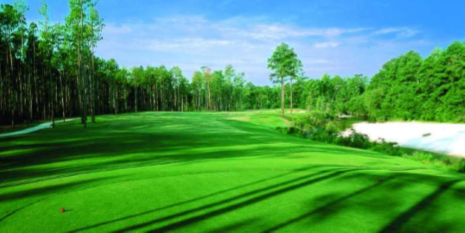 Alan Sullivan is hosting the 2016 Super Pro at Grand Bear Golf Course, a Jack Nicklaus-designed layout widely considered to be among the South's most spectacular courses.
---
---
GCSAA's 2016 Property Profile and Environmental Stewardship Survey is now underway. This survey focuses on course features, turf species and basic stewardship information that will help GCSAA advocate for the golf course industry and our profession. The survey takes just 15 to 20 minutes to complete. GCSAA's Board of Directors is asking for your help by completing and promoting this important survey. If you have taken the survey, the Board thanks you for your service.
Use this link to take the GCEP
Property Profile and Environmental Stewardship
Survey
---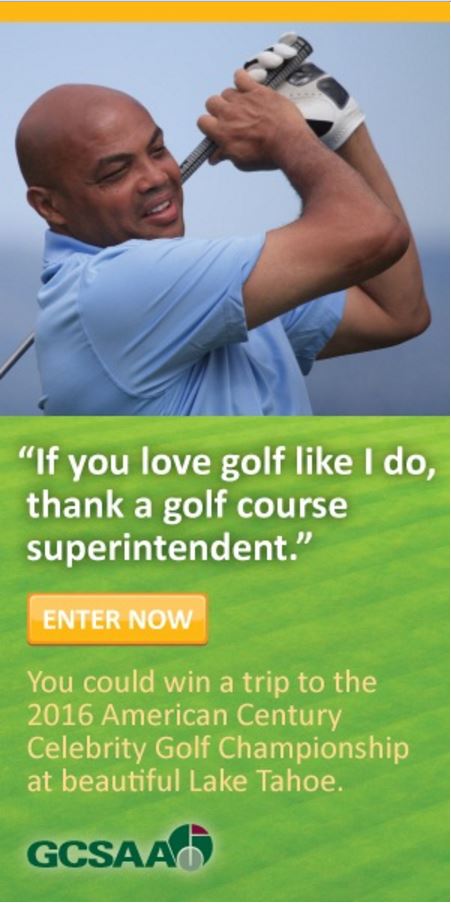 ---

2016 Platinum Sponsors
AMERI-TURF, INC.
BEARD EQUIPMENT COMPANY
JERRY PATE TURF & IRRIGATION, INC.
LADD'S
2016 Gold Sponsor
AGRI-AFC
BASF
HARRELLS
KEELING COMPANY
LAFARGE
2016 Silver Sponsors
AGROMAX
AQUA-AID
BAYER ENVIRONMENTAL
BEN NELSON GOLF & UTILITY VEHICLES
CHATTAHOOCHEE TURF PRODUCTS
GULF COAST ORGANICS
HARRELL'S
HUMPHRIES TURF SUPPLY
SUNBELT RENTALS, INC.
SUR-LINE
SYNGENTA