Welcome to the Louisiana-Mississippi Golf Course Superintendents Association's website. The Louisiana-Mississippi Golf Course Superintendents Association exists to support practical research on golf course management, provide quality continuing edcucation and to promote the growth of the profession.
2015 Schedule - Save these dates!
---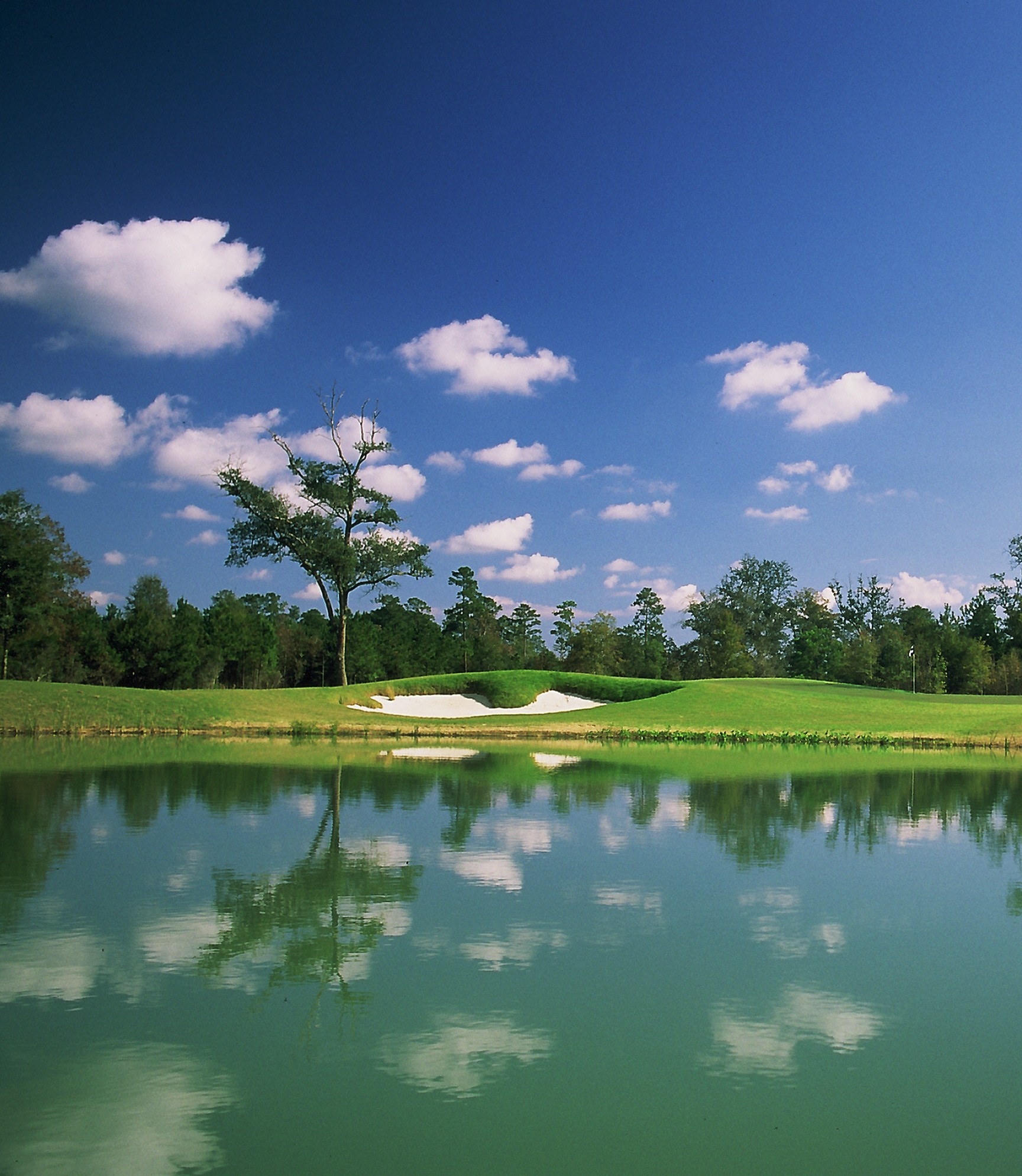 2015 SuperPro at Carter Plantation
September 15
Plans for this year's Super Pro at fabulous Carter Plantation are underway. Carter Plantation is home to PGA champion and Louisiana native David Toms' first signature design and the course was a recipient of Golf Magazine's "Top 10 Courses You Can Play". The spectacular 18-hole, 7,000-plus yard, par-72 golf course winds through three distinct Louisiana landscapes - live oak flats, cypress wetlands, and upland pine forests. The visually stunning course is part of the Audubon Cooperative Sanctuary, so you won't want to miss the opportunity to play here.

The SuperPro Tournament is a LMGCSA tradition that benefits turfgrass research, scholarship and other interests of our Chapter. A threesome from your club will be paired with a sponsor member forming a Super team!
The event will also feature a reception and silent auction where you can score great deals on product and merchandise. We encourage every team to donate an item to the auction. Popular items include trips, jewelry, golf equipment and turf products. If you are not able to play golf with us, consider attending the reception for a casual networking environment.

Register early as space is limited. Come enjoy a great day on the links with your colleagues, vendors and friends at wonderful Carter Plantation. Thanks to Lessley Boyd, CGCS and his team for hosting!
If you would like to make a donation for a tee sign, host the lunch or "after golf" or donate an item for the silent auction, please contact Melanie or Tricia at info@lmgcsa.com.
---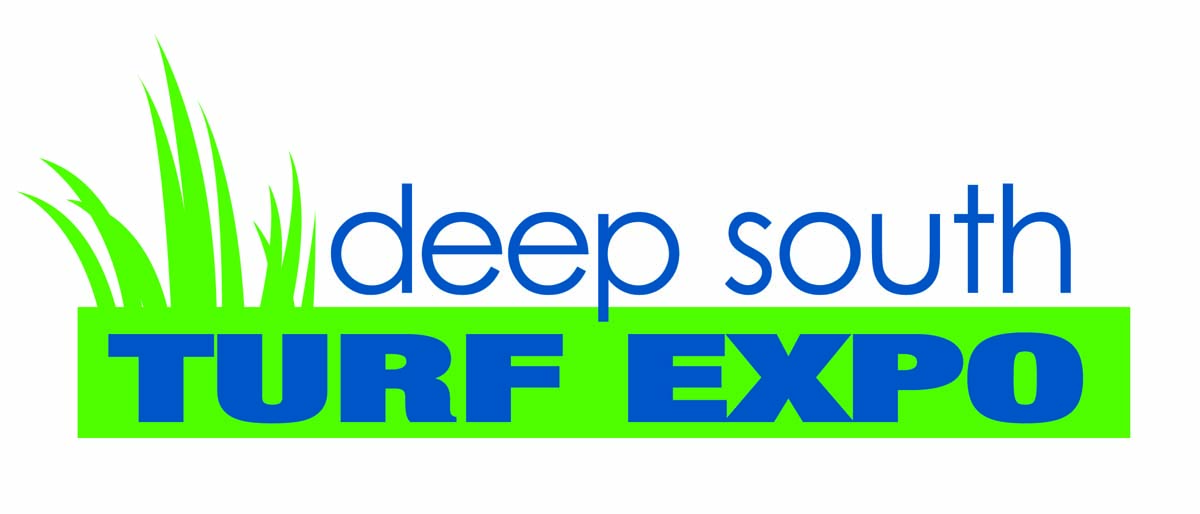 Coming to Biloxi October 13-15, 2015
Registration Open!

For complete information about the Deep South Turf Expo and Exhibitor Information, Click Here.
---
Louisiana/Mississippi Annual Business Meeting Enters New Era in 2015
For some years past the Annual Meeting of the LMGCSA has been held in conjunction with the Louisiana Turfgrass Association Conference and Show in Baton Rouge. While we have enjoyed the hospitality of the LTA,and it's always a pleasure to visit Baton Rouge, beginning this October we will hold our Annual Meeting in conjunction with the Deep South Turf Expo to be held in Biloxi, Mississippi October 13-15, 2015.
Our Annual Business Meeting and Election will be held October 14 at the Mississippi Coast Convention Center. We hope all our Members will attend as important business decisions and elections will be held.
For information on the Deep South Regional Show please click on the link below.For those registering prior to August 10th, a complimentary registration will be given to one employee. See the web site for details.
More information about the slate of officers will be published prior to the meeting so stay tuned!
---
September 12th -
Tailgating at the Mississippi State/LSU Game, Starkville
sponsored by Benji Nelson and E-Z Go

Football season will be here before you know it and along with it all those delicious football rivalries! Kickoff for the MSU/LSU game is at 8:15 and tailgate will be from 4:30-7:30. The Tailgate is located in Benji's customary spot in the Barnes and Noble parking lot directly across from the Northwest Entry Plaza. It will be the only large white tent in that area.
If you are planning to attend the game, don't miss this chance to catch up with your friends and colleagues and support your team!
"Thank a Golf Course Superintendent Campaign"
Check out the latest campaign GCSAA has created to help promote the wonderful work our members do day in and day out.
---