Welcome to the Louisiana-Mississippi Golf Course Superintendents Association's website. The Louisiana-Mississippi Golf Course Superintendents Association exists to support practical research on golf course management, provide quality continuing edcucation and to promote the growth of the profession.
Super Pro Tournament at
Grand Bear, September 6, 2016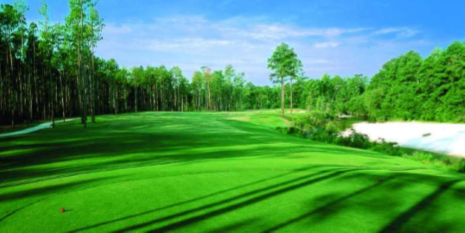 Alan Sullivan is hosting the 2016 Super Pro at Grand Bear Golf Course, a Jack Nicklaus-designed layout widely considered to be among the South's most spectacular courses.
Thank you to our Super Pro Sponsors!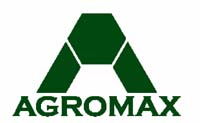 ---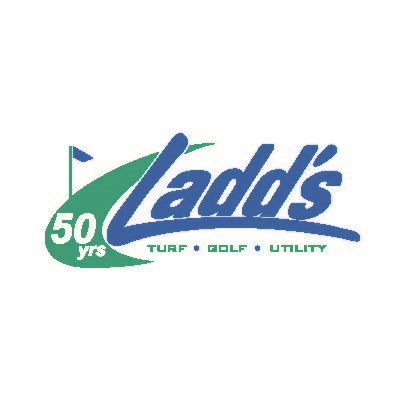 ---

The Pelican Chapter of the Club Managers Association is hosting a program on New Overtime Rules

Join the Club Managers Association on Monday September 12th, in Choudrant, LA at Squire Creek Country Club. The program will feature the new Department of Labor - Overtime Rules and Independent Contractors that will affect all of us starting December 1st, 2016. This is a program tailored to the Superintendent as well as the Club Manager. Host Ricky Maier invites the LMGCSA to attend the education program and to play golf Sunday afternoon if they wish.
---
---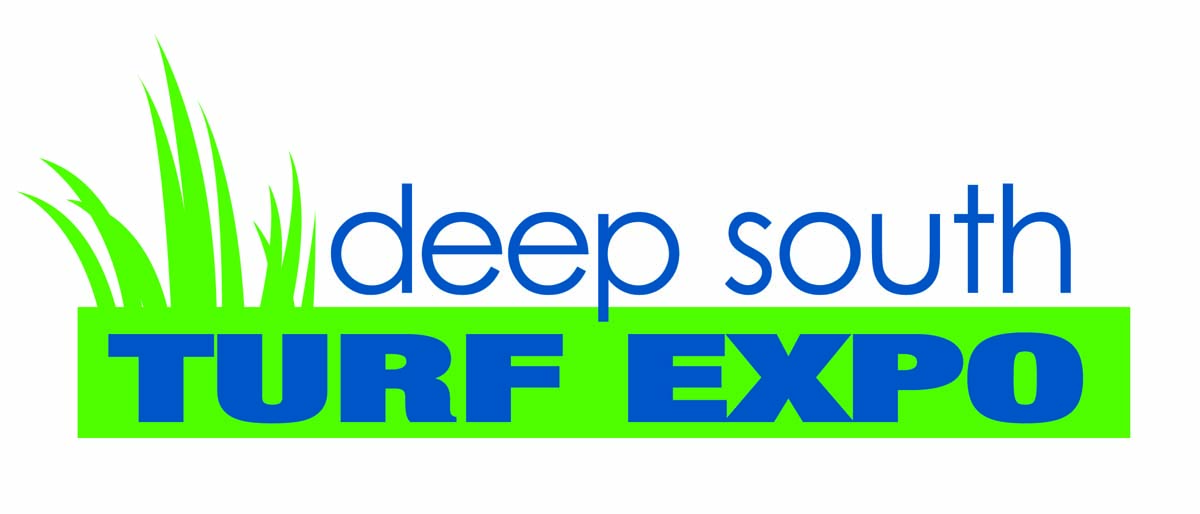 Registration is Open for the
Deep South Turf Expo
Biloxi, Mississippi
October 11-13, 2016
Mississippi Coast Convention Center

---

2016 Platinum Sponsors
AMERI-TURF, INC.
BEARD EQUIPMENT COMPANY
JERRY PATE TURF & IRRIGATION, INC.
LADD'S
2016 Gold Sponsor
AGRI-AFC
BASF
HARRELLS
KEELING COMPANY
LAFARGE
2016 Silver Sponsors
AGROMAX
AQUA-AID
BAYER ENVIRONMENTAL
BEN NELSON GOLF & UTILITY VEHICLES
CHATTAHOOCHEE TURF PRODUCTS
GULF COAST ORGANICS
HARRELL'S
HUMPHRIES TURF SUPPLY
SUNBELT RENTALS, INC.
SUR-LINE
SYNGENTA