Welcome to the Louisiana-Mississippi Golf Course Superintendents Association's website. The Louisiana-Mississippi Golf Course Superintendents Association exists to support practical research on golf course management, provide quality continuing edcucation and to promote the growth of the profession.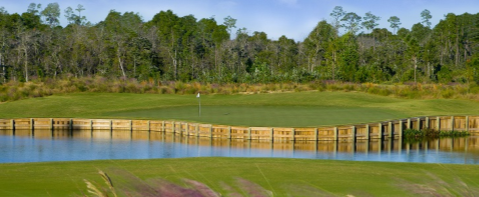 Technician's Workshop
The Preserve
January 25, 2016
The Louisiana/Mississippi Chapter has an awesome program tailored for technicians but also beneficial to superintendents, assistants, and any of the crew who works on golf course maintenance. This meeting, originally scheduled for November 30th, has been rescheduled for January 25th. Details on the program will be forthcoming soon. Please make the change on your calendars and reserve the date to attend this event.
Superintendents are encouraged to attend and bring their assistants and techs!
There is no charge for the event for members of the Louisiana/Mississippi Chapter. If you are not a member you must pay for a chapter membership in your category in order to attend. Membership costs are as follows:
TO REGISTER ONLINE CLICK HERE!
---
HOSPITALITY NIGHT IN SAN DIEGO!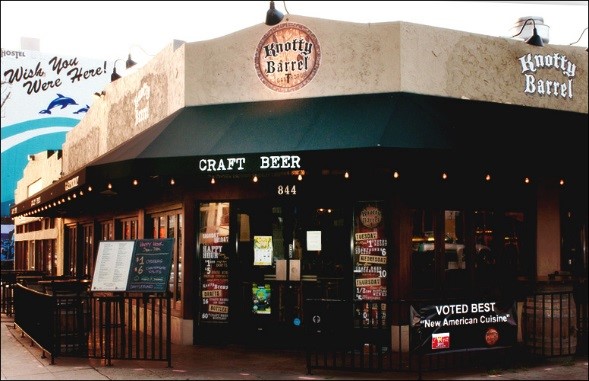 The Knotty Barrel
GCSAA Conference & GIS, San Diego, California
Wednesday--February 10, 2016 - 6:00-9:00 P.M.
44 Market St. (Located in the Gaslamp Quarter across from the Convention Center)
To Sponsor CLICK HERE
REGISTER ON-LINE HERE
This popular event is hosted by Mississippi Turfgrass Association and MSU Alumni with co-hosts Louisiana/Mississippi GCSA, Alabama GCSA and the Gulf Coast GCSA
---
2016 Super Pro Announced at Grand Bear, September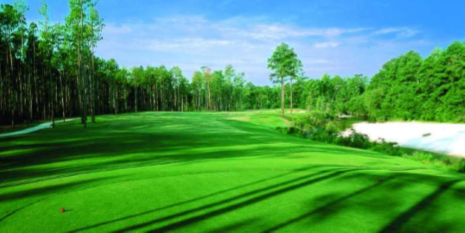 Alan Sullivan is hosting the 2016 Super Pro at Grand Bear Golf Course, a Jack Nicklaus-designed layout widely considered to be among the South's most spectacular courses.
---
---
"Thank a Golf Course Superintendent Campaign"
Check out the latest campaign GCSAA has created to help promote the wonderful work our members do day in and day out.
---