Welcome to the Louisiana-Mississippi Golf Course Superintendents Association's website. The Louisiana-Mississippi Golf Course Superintendents Association exists to serve its members by providing programs and services that add value to their career and enhance and promote the game of golf.
The LMGCSA SuperPro Tournament will be held on October 12, 2020 at the beautiful Reunion Golf & Country Club in Madison, Mississippi. Enjoy a day of golf and safe fellowship with your colleagues while supporting our industry at this important fundraising event. Please CLICK HERE to register!
*****************************
COVID-19 AND THE STATE OF THE GOLF INDUSTRY - PLEASE READ BELOW.
Date posted: March 23, 2020, 5:52 p.m. central
Dear LMGCSA Members,
Good evening everyone. Last Friday, allied golf associations of Mississippi and Louisiana held a conference call to discuss how COVID-19 is impacting clubs, the state of the industry and to game-plan based on current information. It was decided to start planning a communication that could be used in the event of a statewide stay-at home scenario. Associations represented were:
Louisiana/Mississippi GCSA
Louisiana Golf Assoc. (LGA)
Mississippi Golf Assoc. (MGA)
First Tee Greater New Orleans
On Sunday March 22

nd

Louisiana Gov., John Bel Edwards issued a statewide stay-at-home order as part of Proclamation Number 33 JBE 2020. This left many questions as to the state of the golf industry in Louisiana. That being said, we were poised to have a response. Ron Wright, CGCS, CCA (SE Region Field Staff) reached out to me Sunday evening. We discussed actions that had been taken and Ron was prompt to deliver the communication to GCSAA Government Affairs for review. Over the course of the Monday, our allied association message had been reviewed and sent to the governor's office. Shortly thereafter a response confirming that we can in fact still maintain our properties and play golf. Please find the attached letter that was sent to the Governor's office for clarification on the proclamation.
This is good news for the time being, and while we do not expect any immediate changes, the situation remains fluid and volatile. In order to have the best opportunity for our businesses to stay operational, we must all follow the most stringent protocols that can be implemented. We must continue to show utmost responsibility and be proactive at finding continued ways at keeping our patrons, staff, and ourselves safe. Please use the following resources as reference and adhere to all messaging that is coming from the CDC and WHO:
Additionally, we need to all thank Robert Brown, PGA (CEO, Gulf States Section PGA) for coordinating the meeting that was held on Friday and Logan Ray (Executive Director, LGA) for composing the very well written communication. This also would not have been possible with out the GCSAA leadership via Ron Wright, CGCS and Michael Lee (GCSAA Govt. Affairs). We are also extremely thankful for the Governor's leadership and understanding during this very challenging time. Please take the time to thank all these individuals for their service to our industry as a whole.
Specifically with regard to the State of Mississippi and as stated in the Press Conference today with Governor Tate Reeves, Governor Reeves

says that a state wide shut down is not needed at this time according to recommendations from the MS State Department of Health and the CDC; however as we understand the situation remains fluid and ever-changing.
1. Avoid close contact with people who are sick;
2. Avoid touching your eyes, nose, and mouth;
3. Stay home when you are sick; notify your supervisor immediately if not feeling well
4. Cover your cough or sneeze with a tissue;
5. Clean and disinfect frequently touched objects and surfaces;
6. Wash your hands often with soap and water for at least 20 seconds;
7. Visit www.cdc.gov/COVID19 for more information.
* Some items that can be done in your operation are to implement enhanced cleaning procedures making sure to thoroughly wash each piece of equipment and hand tools-making extra effort to sanitize steering wheels, handles, control levers, work benches etc.....anywhere hands frequently come into contact with hard surfaces. It has become normal to remove ballwashers, sand bottles, rakes, and even flagsticks during this time. The practice of "social distancing" has become commonplace and is an integral part to the CDCs recommendations.
Many clubs have already started some of the following:
Staggering employee start times to avoid masses of people in one location
Not meeting inside in the mornings, but rather outside in an open environment
Designating lunch times (staggered)
Assign individual pieces of equipment
Discontinue staff meals that are serving buffet-style, discontinue use of "community" coffee/tea/soda fountains, individually wrap meals if provided
These are just a few recommendations.
Thank you for your continued support of the LMGCSA. Please stay safe!
-BR
Brandon L. Reese, LMGCSA President
Date posted: 3/18/2020
​East Mississippi Community College in Columbus, MS is now offering an Equipment Manager's Program. Read below for more information:
This course of study is designed to provide specialized instruction to prepare students for careers in the small engine and equipment repair industry… Core courses include Small Engine Mechanics, Small Engine Sop Management, Two Cycle Engines, Four- Cycle Engines, Measurements, Maintenance and Repairs of cutting mechanisms, Transmissions and Transaxles, Engine Troubleshooting, Small Engine Electrical Systems, Supervised Work Experience and Selected Electives. Classes are held at East Mississippi Community College Lion Hills Golf Center, 2331 Military Road Columbus, MS 39705. Contact Danny E. Smith @ 662-329-6757 or Will Arnett, 662-329-6746. Small Engine and Equipment Repair Technology is a great career pathway for those who love to problem solve, work with their hands and take things apart. Successful small engine and equipment repair technicians can build, diagnose, troubleshoot, and repair a wide variety of small engines. Graduates of this program have a wealth of career opportunities.
Get ahead of the game and CLICK HERE to pay your 2020 LMGCSA Membership Dues! Thank you for your membership and support of our Chapter.
Please opt in for the LMGCSA's new text messaging program, Member Text, to receive Chapter updates and notices regarding events. Please text "LMGCSA" to 71441. Thank you!
​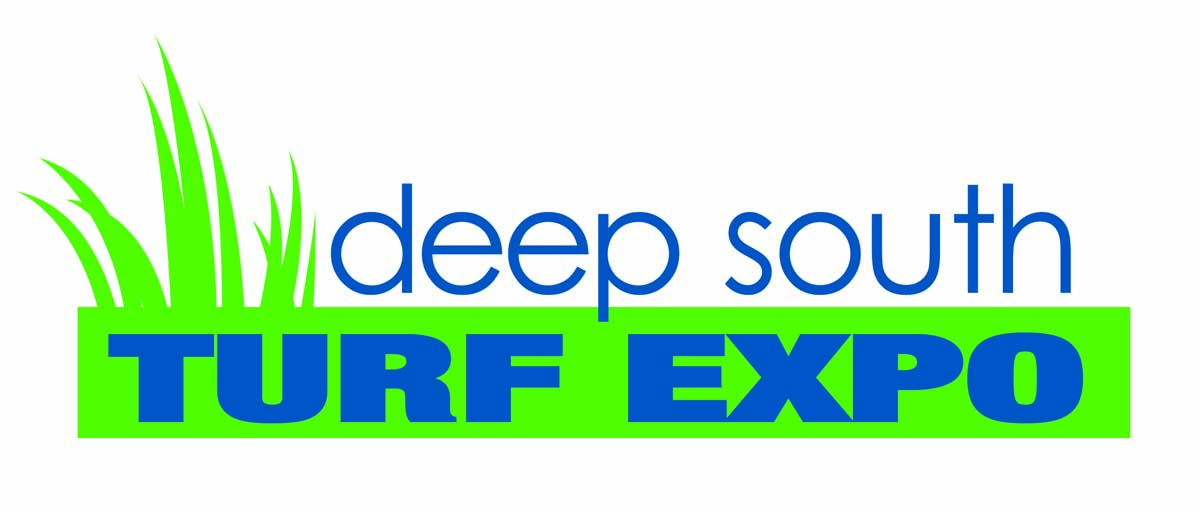 Update: Tournament, Tailgate and Tradeshow
October 26, 2020
Regrettably the Deep South Turf Expo: Tournament, Tradeshow and Tailgate, scheduled at The Preserve Golf Club for October 26th, has been cancelled. This decision was not made lightly. The on-going threat of COVID-19, the hurricanes that devastated many homes and businesses along the Gulf Coast last month, and economic considerations on the part of many employers were all factors that led to the cancellation.
While vendor and sponsor participation was strong, attendee sign-up for the tournament was not what we would have wished to make it worth our vendors' expense. We so much appreciate all who were willing to support this event.
We are very sorry for any inconvenience this has caused you. Please contact us at info@DeepSouthTurfExpo.org if you have any questions. And mark your calendar for next fall, November 1-4, 2021. We will be back and look forward to seeing you there.
Sincerely,
The Deep South Turf Expo Board of Directors
Future Deep South Turf Expo dates through the year of 2023 are listed below! Please mark your calendars:​
DSTE 2021: November 1-4
DSTE 2022: October 24-27
DSTE 2023: October 15-19