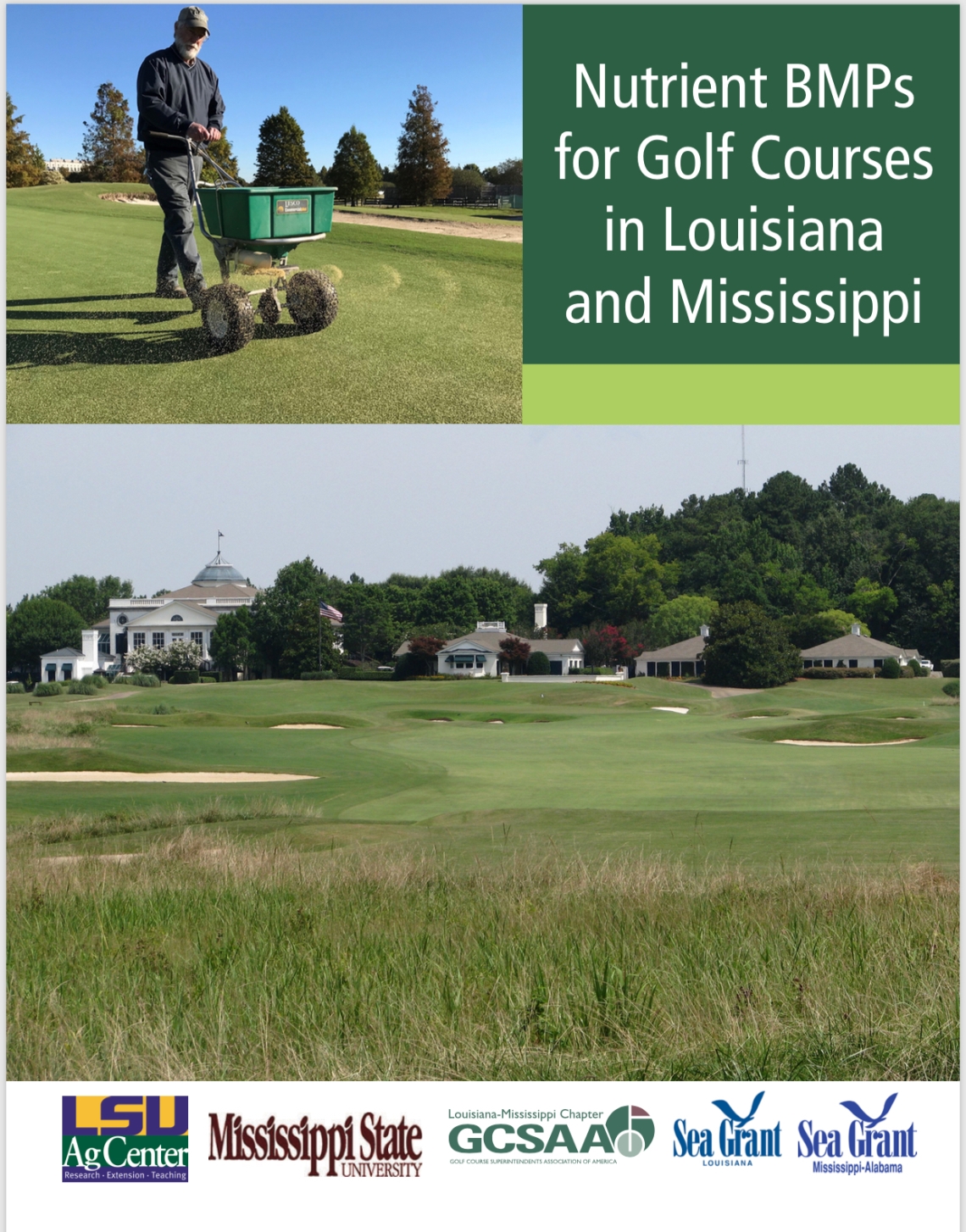 For your copy click HERE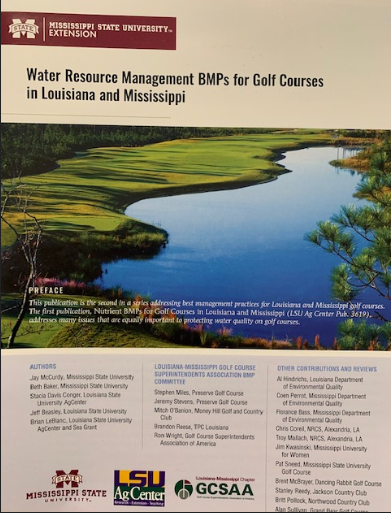 For your copy of Water Resource Management BMPs for Golf Courses in LA and MS click ​HERE
Welcome to the Louisiana-Mississippi Golf Course Superintendents Association's website. The Louisiana-Mississippi Golf Course Superintendents Association exists to serve its members by providing programs and services that add value to their career and enhance and promote the game of golf.
The LMGCSA 2022 SuperPro Tournament will be held on October 10th at Canebrake Country Club in Hattiesburg, Mississippi. Registration Coming Soon!
Sponsorships and Membership Renewals have been sent for 2022. Please respond promptly when receiving these renewals. Thank you!
Please CLICK HERE to pay your 2022 LMGCSA Membership Dues online! Thank you for your membership and support of your GCSAA Chapter.
*****************************
​East Mississippi Community College in Columbus, MS is offering an Equipment Manager's Program. Please read below for more information:
This course of study is designed to provide specialized instruction to prepare students for careers in the small engine and equipment repair industry… Core courses include Small Engine Mechanics, Small Engine Sop Management, Two Cycle Engines, Four- Cycle Engines, Measurements, Maintenance and Repairs of cutting mechanisms, Transmissions and Transaxles, Engine Troubleshooting, Small Engine Electrical Systems, Supervised Work Experience and Selected Electives. Classes are held at East Mississippi Community College Lion Hills Golf Center, 2331 Military Road Columbus, MS 39705. Contact Danny E. Smith @ 662-329-6757 or Will Arnett, 662-329-6746. Small Engine and Equipment Repair Technology is a great career pathway for those who love to problem solve, work with their hands and take things apart. Successful small engine and equipment repair technicians can build, diagnose, troubleshoot, and repair a wide variety of small engines. Graduates of this program have a wealth of career opportunities.
Please opt in for the LMGCSA's text messaging program, Member Text, to receive Chapter updates and notices regarding events. Please text "LMGCSA" to 71441. Thank you!
​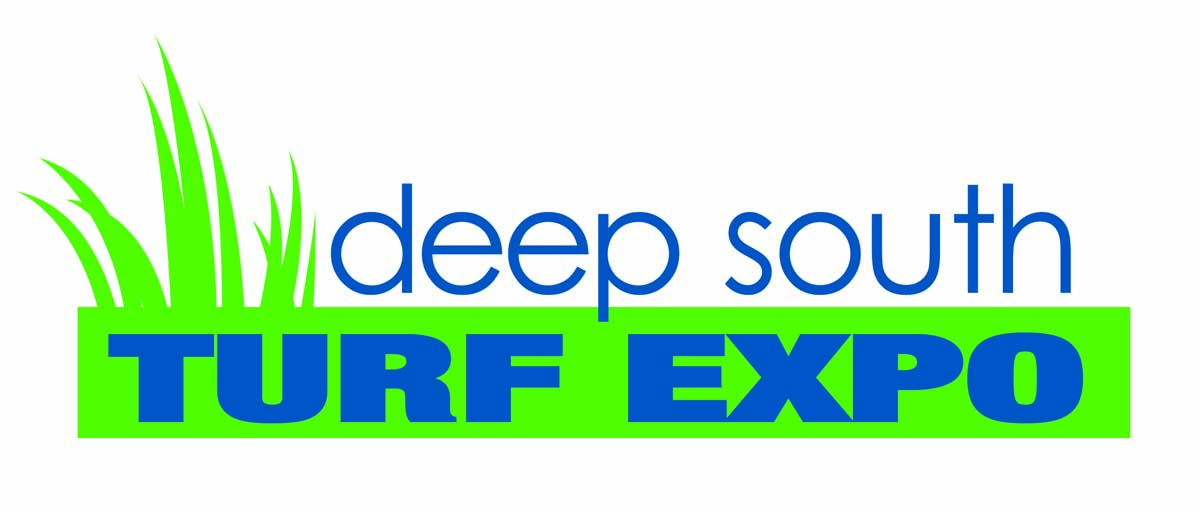 Future Deep South Turf Expo dates through the year of 2023 are listed below! Please mark your calendars:​
DSTE 2022: October 24-27
DSTE 2023: October 15-19